Discover, understand, and
manage your data like never before
Enterprise-Wide Data Catalog and Data Lineage to empower data-driven enterprises to quickly discover, understand, and manage all their data and keep it up-to-date.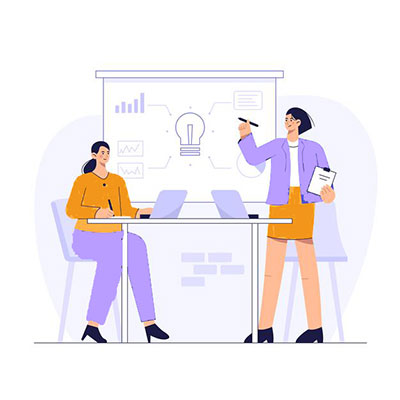 Work efficiently and
effectively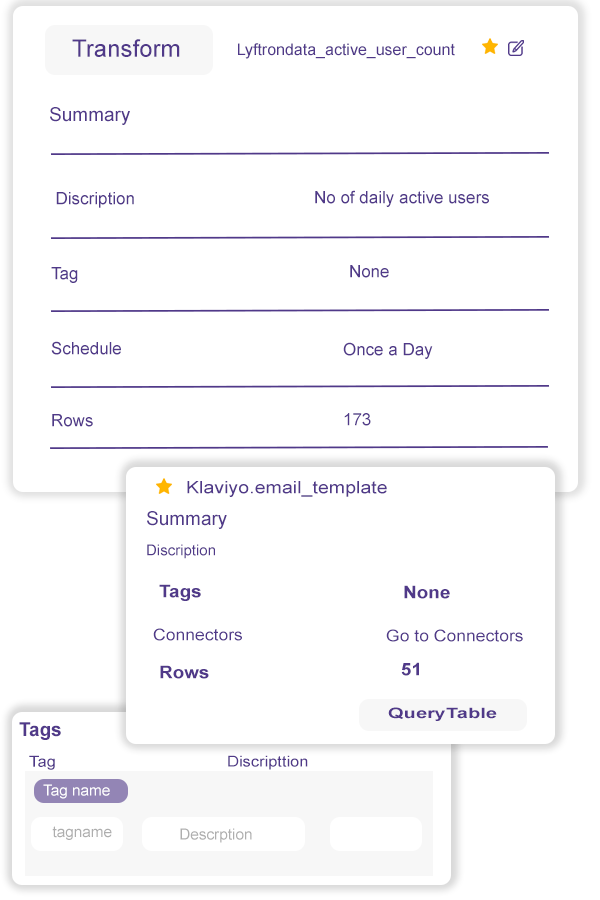 Simplify data discovery at all scales
Transform messy, unstructured data in order to facilitate and improve analysis. Find, comprehend, and deal with every piece of data via a robust visual interface. Search by object types, such as database, table, schema, view, column, and pipeline, with a few clicks.
Achieve compliance with data privacy best practices
Maintain high security for your data in the cloud. Be up-to-date on privacy requirements, identify and remediate any gaps in your compliance, and optimize your overall data governance strategy.
Be in control of your data
Enable data governance that helps the framework validate and improve data quality while protecting it from misuse. Experience up-to-date and accessible data at all times. Anti-corruption layer allows nested tagging by resource groups to ensure effective and efficient data usage.
Spend less time organizing your data
Spend time and energy on your projects as per your needs. Organize and tag your tables and transform them into groups, then by project, team, or status.
Hear how Lyftrondata helped accelerate the

data journey of MOL Group
10X
Increased
productivity

Lyftrondata enables instant analytics on WNI weather data that helped us
streamline shipping lines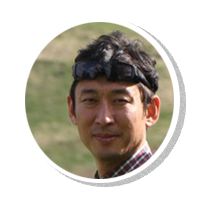 Koichi Tsuji
Director at
Consulting Partner at MOL Group

Organizing data has never

been simpler

Data governance framework

Search and discover

Centralized data discovery

Tagging and categorization

Relationship identification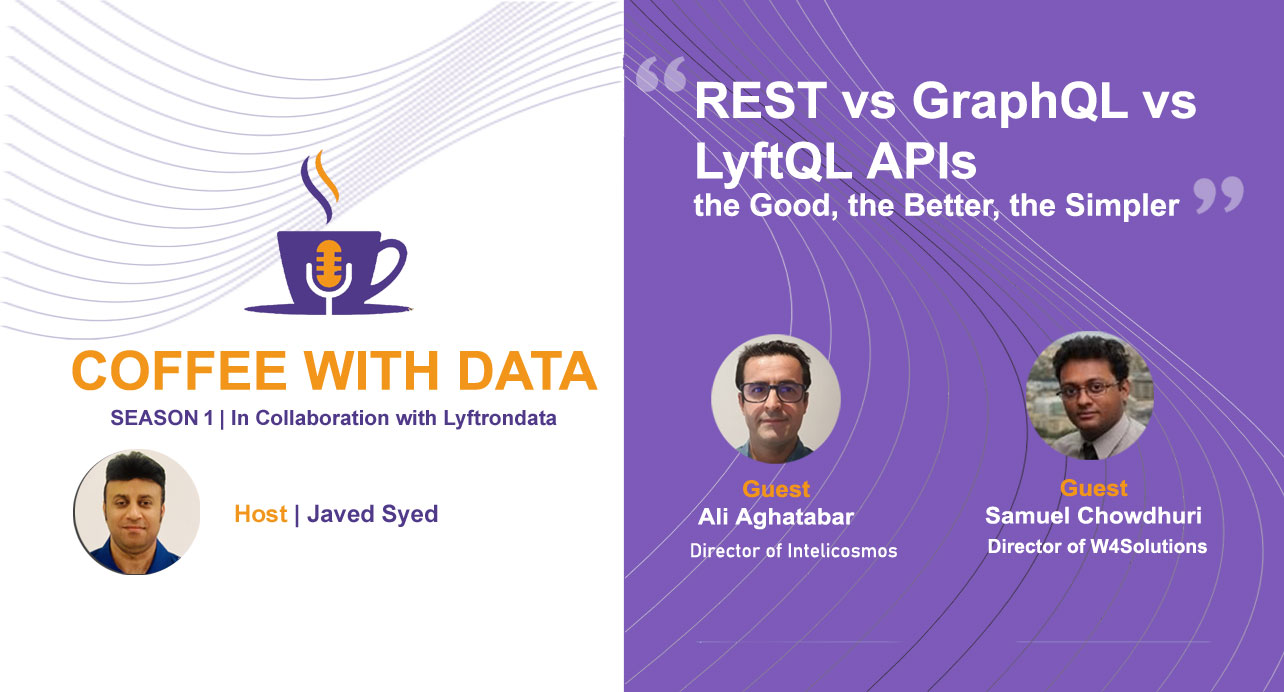 Rest vs GraphQL vs LyftQl API
Watch our recent episode and hear experts as they shared how REST, GraphQL, and LyftQL APIs. GraphQL has recently emerged as a promising alternative to REST APIs.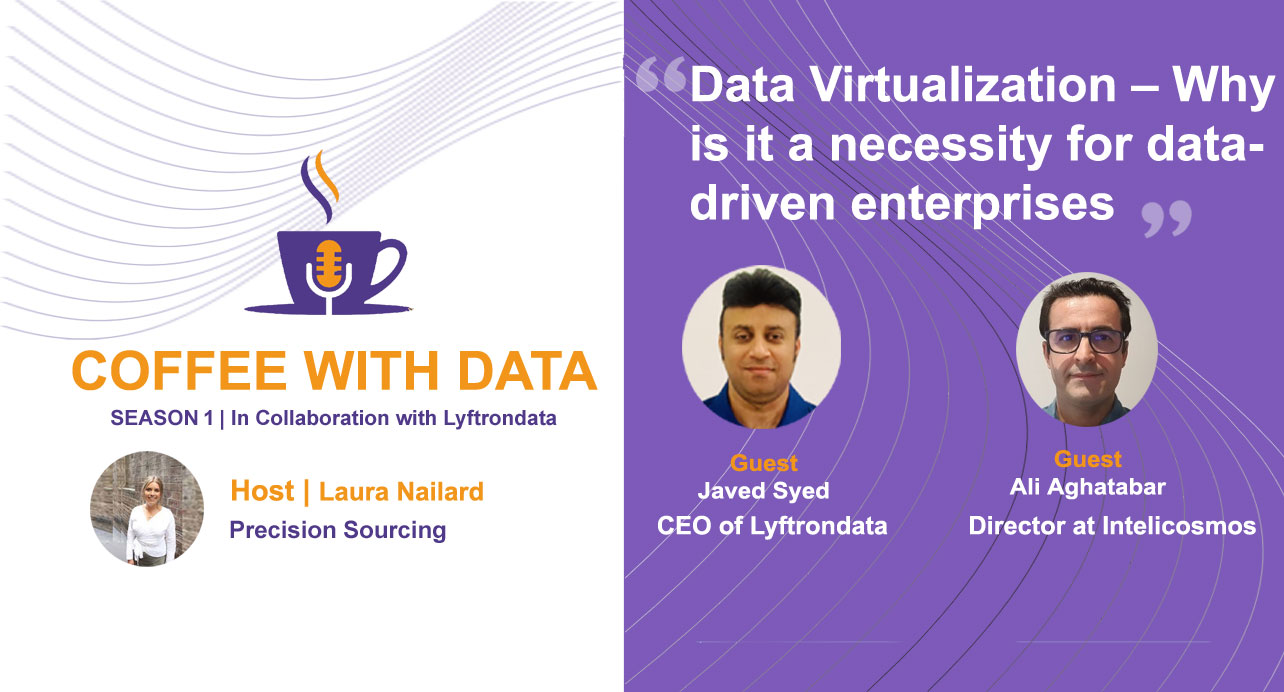 Why is it neccessity for data driven enterprises
In the episode, experts discussed what is modern-day data virtualization and how it has always been a vital part of all data-driven businesses.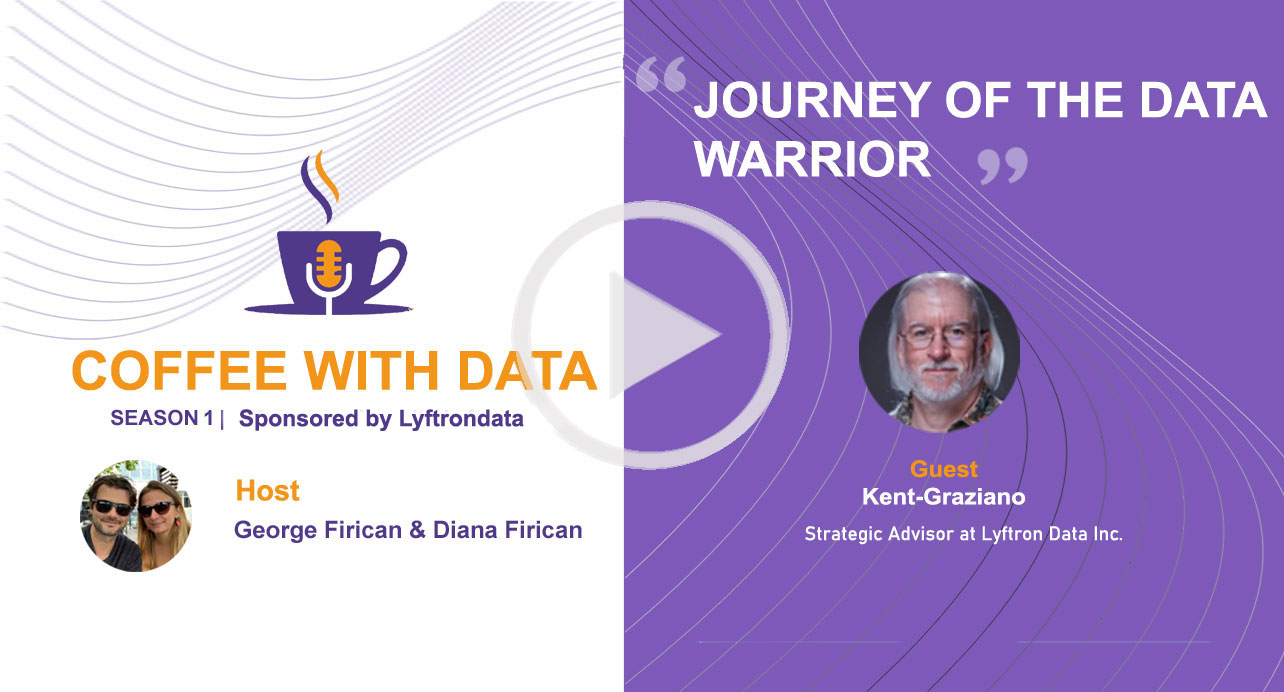 Journey of the data Warrior
In this episode, Kent Graziano shared several ideas which can generate excellent value for enterprises to be data-driven.
What is a Data Catalog?
Organizing data so that it can be easily found and understood is known as data cataloging. Work more efficiently if you tag, label, and document all data assets. It is also simpler to scale your data team when knowledge about your data is widely available rather than locked in someone's head.
How does Data Catalog benefit businesses?
A data catalog is a critical component in any data strategy for organizations looking to get more out of their data. They provide a centralized location for monitoring data flow while also providing audible lineage to improve data protection and governance. Furthermore, they are required for the deployment of actionable machine learning and artificial intelligence.