Store, centralize, and transform your data
on Lyftrondata's
Managed cloud data warehouse
powered by snowflake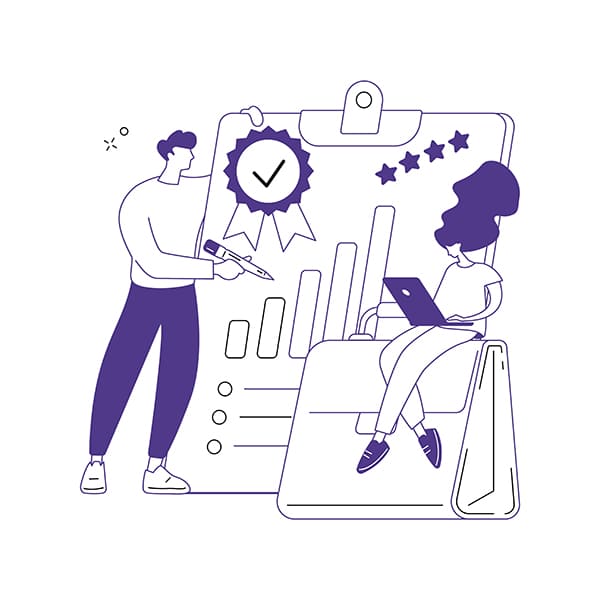 Work efficiently and
benefits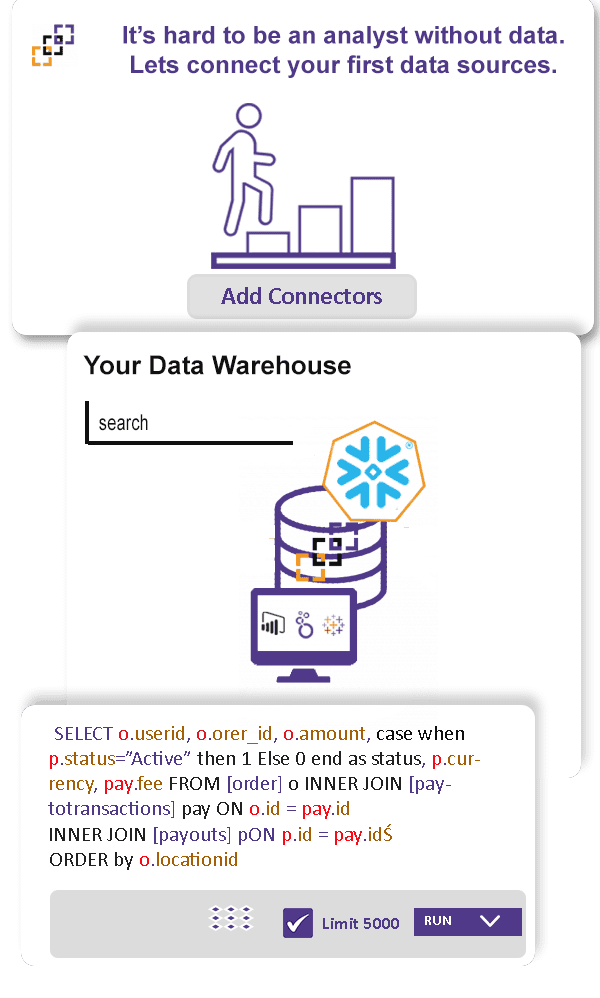 Fast analytics when you need It
Lyftrondata's powerful and intelligent self-service BI acceleration platform claims to simplify Business Intelligence projects through collaborative data modeling, self-service data preparation, and instant Logical Data Warehousing. Lyftrondata's smart architecture allows you to visualize, analyze, and explore the massive volume of data and instantly retrieve any answers to all business questions.
Lyftrondata managed snowflake warehouse
Eliminate the bottlenecks of siloed data with the highly scalable modern architecture of Lyftrondata's low-code data fabric and managed warehouse (powered by Snowflake) solution and drive actionable data insights.
Easily migrate from legacy warehouses to the cloud
Load the data from more than 100 sources in the Cloud data warehouse of your choice (SNowflake, Amazon Redshift, Google BigQuery, Azure Synapse, etc.), transform it with familiar SQL, and gather it in favorite BI tools for instant insights. Store and analyze any type of data using agile practices with a single warehouse and query language without zero coding.
Empower data users with the right data at the right time
Move your legal warehouse to the cloud with the Lyftrondata Warehouse, designed with large-scale and high-performance in mind. Leverage the advancement in data warehousing fueled by automation, AI, and modern architecture to solve data challenges. Create a global data catalog and let your data users find and manage their data sets as per their needs.
Business benefits of the
Lyftrondata warehouse

Zero coding
No more code or script hassles to handle. Within a few clicks, load your data into the warehouse with the most intuitive and user-friendly interface

Safe and reliable data sharing
Experience state-of-the-art data security following standards-based practices. Handling sensitive data is handled by our warehouse, enabling data masking and encryption

Infinite cloud compute
Support any amount of data, applications, and workloads without the need for data movement, data copies, or data marts with Lyftrondata's columnar architecture

Real-time insights with ANSI SQL
Leverage SQL to query any structured or unstructured data. Analyze instantly with ANSI as our warehouse supports zero code JSON/XML/API parsing to relational format

Quicker query performance
Streamline the loading process to avoid delays and worry about data structure. Load data from a data source, apply data transformations as SQL expressions, and stream directly into the warehouse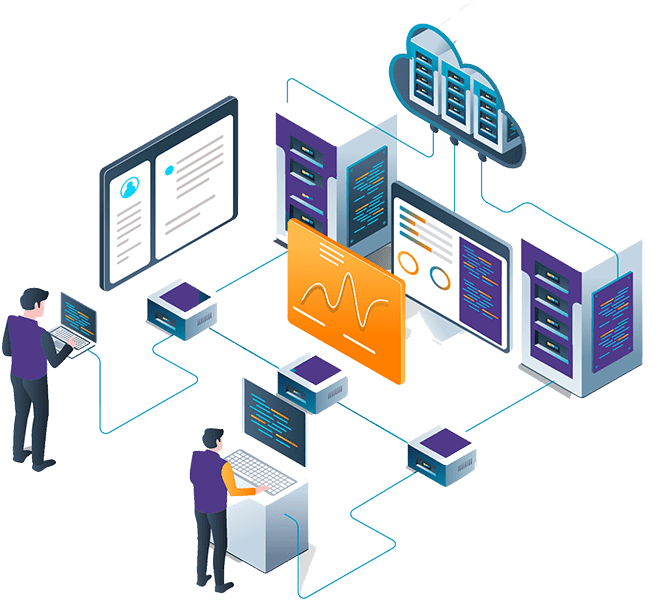 Lyftrondata warehouse

architecture

Services
Streamline data management to federate data, handle secured transactions, and optimize the complete data transformation process. The outermost layer helps process huge amounts of data faster for unmatched performance.

Security
Handle security and encryption key management at this layer, also known as the heart of Lyftrondata. It holds the functions of encryption, masking, tagging, access rights, and role management

Metadata
Improve the overall performance capacity with Lyftron under the security cover layer. The layer encompasses functions to take care of alerts, data catalogs, schedulers, logs, workflows, monitoring, and execution plans, along with more.

Sharing
Be assured of the secured and governed data sharing functionality at this fourth layer for all the users. It ensures data sets can be shared internally, between different groups of employees, and also be exported to external commodities without the implementation of a sharing tool

Compute
Optimize processes and better load performance at this layer with a push down on inbuilt Spark, AWS EMR, Azure HD Insights, Databricks, Snowflake, and more. It is designed for processing huge amounts of data quickly and efficiently

Storage
Store data effectively and securely at the innermost layer. By integrating the most up-to-date data sets with your existing data, you can gain valuable insights into your business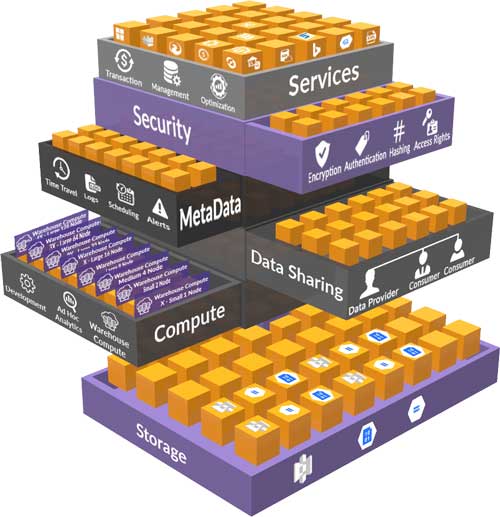 Lyftrondata warehouse for

data driven teams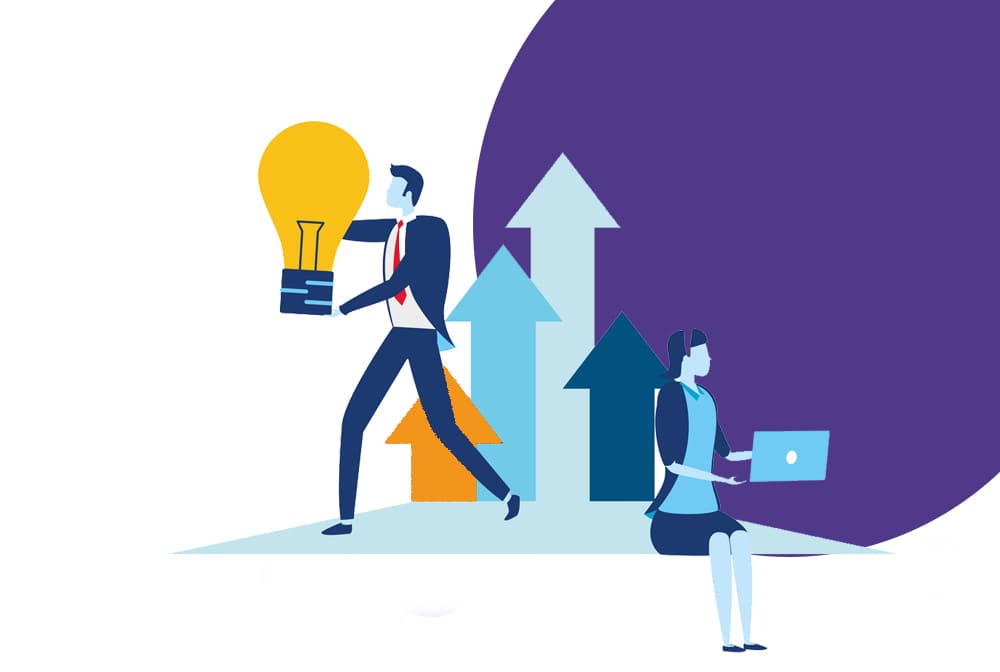 Enterprises
Spend less time on data operations and more time driving revenue from the best of their data. Everything from data integration to management to query optimization to BI acceleration is handled by the Lyftrondata warehouse.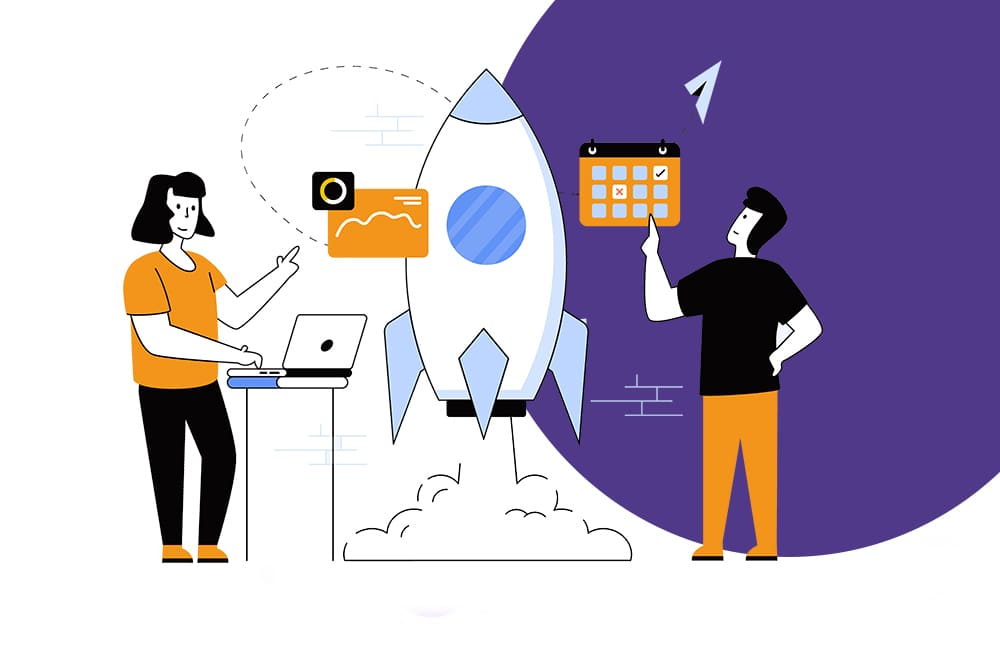 Startups
To automate your data performance and drive critical insights from real-time data, use the most cost-effective modern data model. Lyftrondata Warehouse was designed to be used by everyone on the team, from engineers to analysts.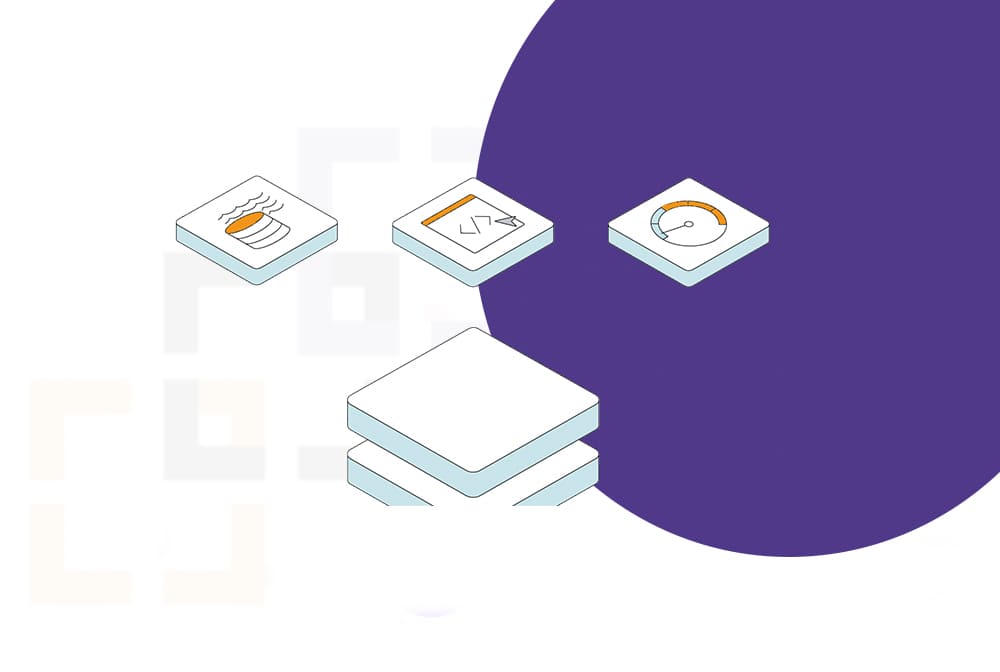 Architects
Modern data architectures can be used to abstract the complexity of accessing data from disparate data sources. Maintain strict control over who has access to your data and when.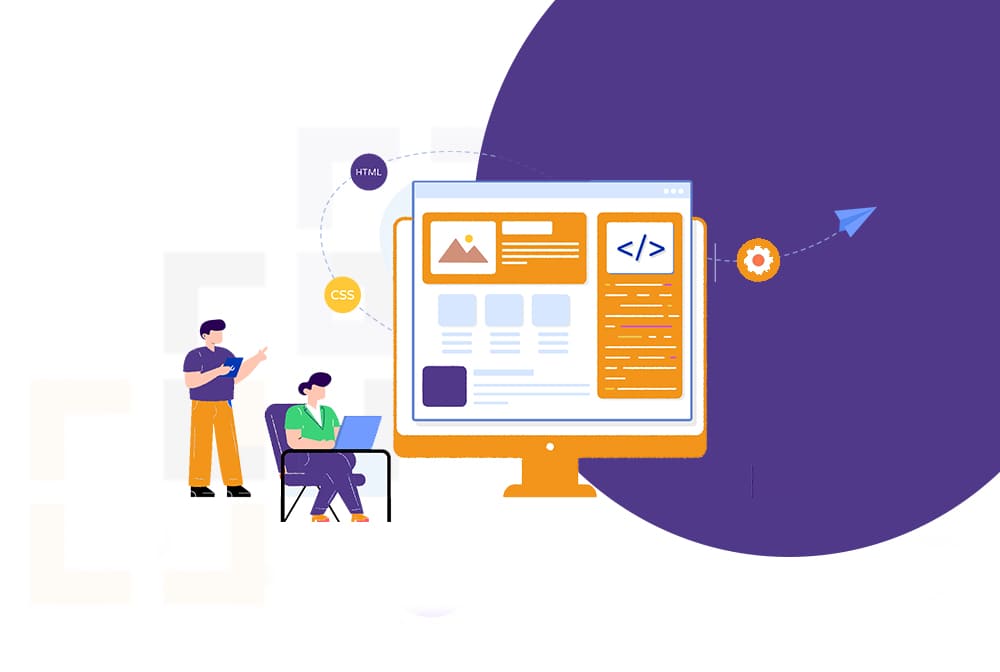 Developers
Concentrate solely on developing the application with a zero-coding platform at low risk. Save money and time while delivering at scale and velocity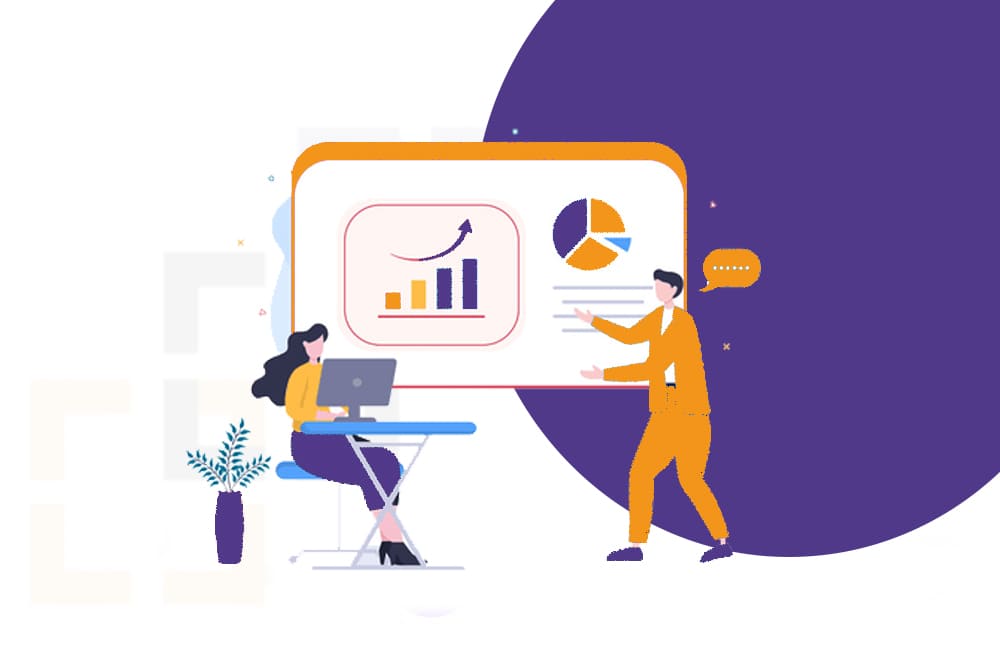 Marketing and sales teams
With real-time data access, you can deliver sales reports and improve campaign performance. To achieve phenomenal retention and growth, predict customer behaviour and make timely decisions.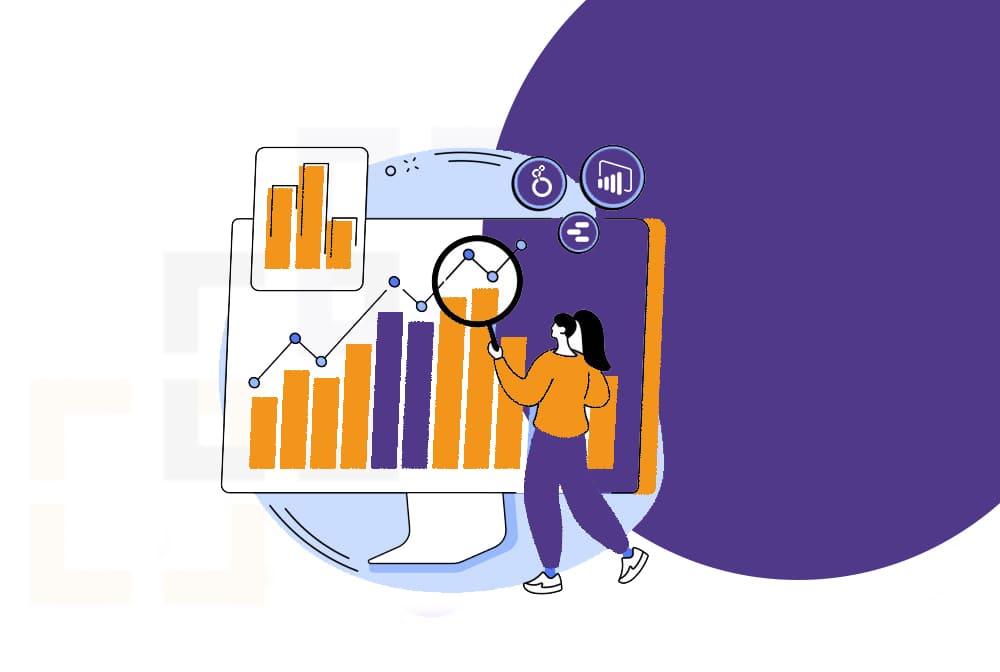 BI Developers
Allow BI Analysts to integrate data from disparate sources of their choosing and generate actionable insights from fresh, real-time data, all without relying on the technical team
Why use the Lyftrondata Managed Snowflake Warehouse?
This robust architecture offers enterprises the best of data lakes, data warehousing, and cloud storage. With the powerpack combination of Lyftrondata and Snowflake serving as your core data store, your organization will benefit from its best-in-class performance, relational querying, security, and governance.
Why choose Lyftrondata Warehouse?
With the agile-based infrastructure of Lyftrondata Warehouse, you can quickly transform raw data into insightful knowledge and simply construct large applications. In order to enhance collaboration and make data management simpler, Lyftrondata is a data layer for analytics that blends conventional data loading with logical data warehousing.
What does the Lyftrondata Warehouse support?
Using more than 35 visualization tools, you can analyze any size of data! The agile-data delivery paradigm offers unrivaled BI performance and boundless scalability for HR. Handle trillions of rows and tables. Run SQL queries in real-time against any data source. Create data sets and distribute them among teams using analytics software.