How Lyftrondata helped HelloChef with the digital transformation of
Business Central 365 ERP to AWS Redshift
Lyftrondata
Workload used

Data Virtualizaton

Data Pipeline

API Data Hub

Data Warehouse

Data
Catalog

Data Governance
Connectors Used
AWS S3
CSV
JSON
Amazon Redshift
Salesforce
Business Central 365
Lyftrondata Warehouse
Tableau
HelloChef
analytics stack

About the Company
HelloChef is an internet-first meal kit delivery service provider. It provides vegetarian, vegan, and low-carb meals. HelloChef enables busy people to eat wholesome food. Every week HelloChef sends you a pack full of fun and easy recipes for delicious dinner ideas with fresh food. HelloChef is a weekly meal delivery service with headquarters in Dubai that ships pre-portioned ingredients and straightforward recipe cards all over the United Arab Emirates.
HelloChef Key
challenges
Migration of a massive database was quite a time taking process for HelloChef
It takes a long time for HelloChef to update a huge number of databases and API endpoints. Previously, HelloChef was unable to effectively manage the data of its clients and frequently ran into problems when transferring data.
Data extraction is complicated
HelloChef frequently has trouble obtaining its client database from its various dietary regimens and preferred meal kit delivery services.
Costly and needed technical assistance
Previously, HelloChef had to handle all of the meal plans and their user data on their own, including email mail databases and web tracking data. This required more technical support and increased the cost.
Solution
Data migration gets quickly
After migrating to the Lyftrondata self-service data delivery platform, pulling data can be made simpler. Through Lyftrondata's automatic data pipeline, users of Business Central 365 can send data directly to HelloChef where it is instantly and automatically converted into a relational format without the need for any engineering.
The transformation process can be accomplished within minutes
Lyftrondata can transform data from Business Central 365, Salesforce, Amazon Redshift, CSV, and JSON to build a Data Lake and Data Warehouse for HelloChef that is powered by AWS Redshift. Instead of taking months, it would be possible to complete it in a matter of minutes.
Instant analysis of data and fairer performance
HelloChef is now able to instantly analyze data from dispersed ERP, CRM, and legacy databases and files thanks to Lyftrondata. Data lineage can be performed by HelloChef, and it makes it simple to query data in ANSI SQL format from all sources and view it instantly in Tableau dashboards.
Use cases solved by
Lyftrondata

Automatic Data Pipeline
Established across-platform automatic modern data pipeline using Business Central 365

Data Catalog
Empower data-driven enterprises to discover, understand, and manage all their data and keep it up-to-date.

Data Lake
The data lake can be built using Amazon S3.

Data Warehouse
This is created with AWS Redshift

Data Visualizations
BI Tools is on Tableau

API Data Hub
We can expo the API so that we can directly integrate it into the Salesforce
Lyftrondata key
Differentiator
98%
Faster onboarding of new applications
75%
Low cost of
management
100X
Reporting speed increase
200X
Better customer experience
65%
Accelerated access to and processing of data
360°
Performance overview of various projects
Benefits
70% faster and more seamless data migration
Thanks to the Lyftrondata migration, HelloChef is now able to collect data on their client database and individual meal plans in a much faster and more efficient manner.
100% automatic data transformation at a much lesser cost
By switching to the Lyftrondata migration at a fraction of the price they were previously paying, HelloChef is able to automatically transform data.
200X Better and faster customer experience
HelloChef now offers a better and more seamless user experience and seeing higher user conversions since switching to Lyftrondata migration as a result of the accelerated access to data and quick processing.
Hello Chef is just one of our many happy customers. Imagine what we can do for your organization.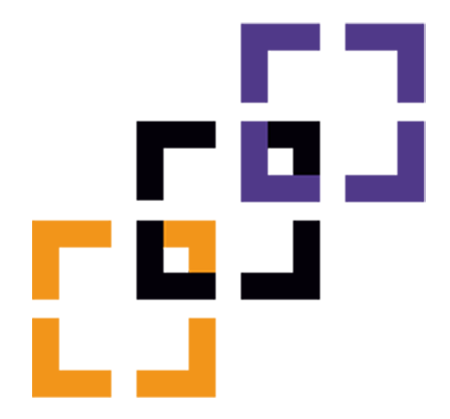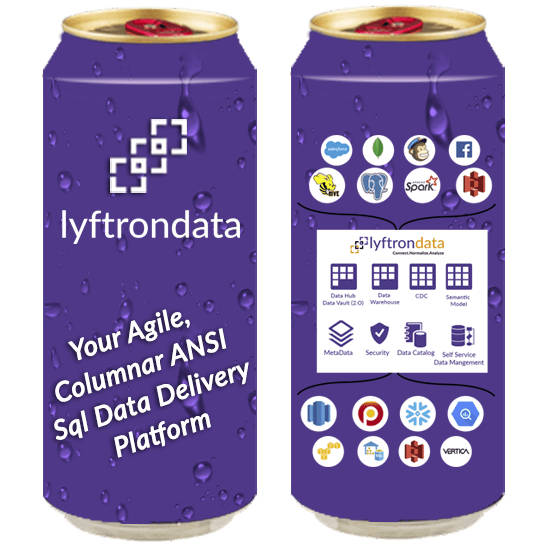 Satisfy your thirst for better data outcomes.
We're here to listen. Tell us about your requirements. What challenges are you trying to solve?