Amp-up your data game

with a no-code
modern data delivery platform

Zero coding
infrastructure
In four simple steps, you can accelerate your

data modernization journey
Lyftrondata =
Do more with less!
With our platform one Lyftrondata developer can do the work of a Business Analyst, Data Architect, and ETL Developer.

This translates to 200 times acceleration at 1/10th the cost
Lyftrondata's built-in modern decoupled modules adapt to your
modern data infrastructure
Turn data into action 200x faster at 1/10th of the cost and drive powerful business outcomes with highly scalable infrastructure.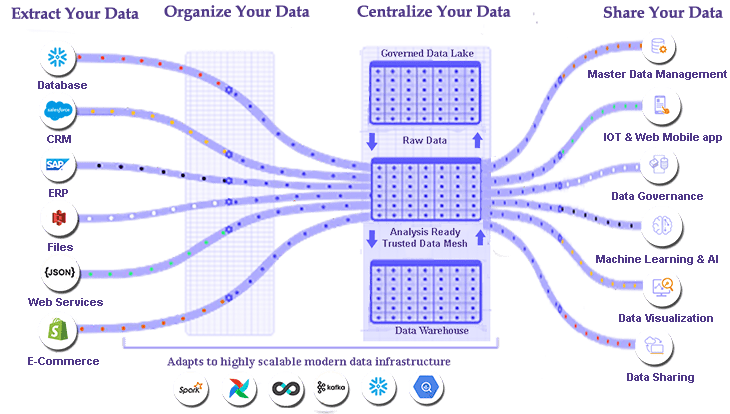 Spark
Use the power of unlimited compute & performance
Kafka
Get your change data events instantly
Airflow
Schedule, orchestrate, and monitor data pipelines and workflows with ease
Snowflake
Get the unlimited scalability of the modern cloud data warehouse
Kubernetes
Manage containerized workloads and services with ease
Superset
Insights to business value with powerful visualizations
Learn why industry thought leaders love
Lyftrondata
Lyftrondata is already a solution much ahead of its time that can offer serious competitive advantages and value propositions to enterprises. If we are able to bring some innovation to life by collaborating, Lyftrondata can make a big market disruption that can equip its customers with significant analytical intelligence
Kent Graziano
A Semi-retired Snowflake Data Cloud Evangelist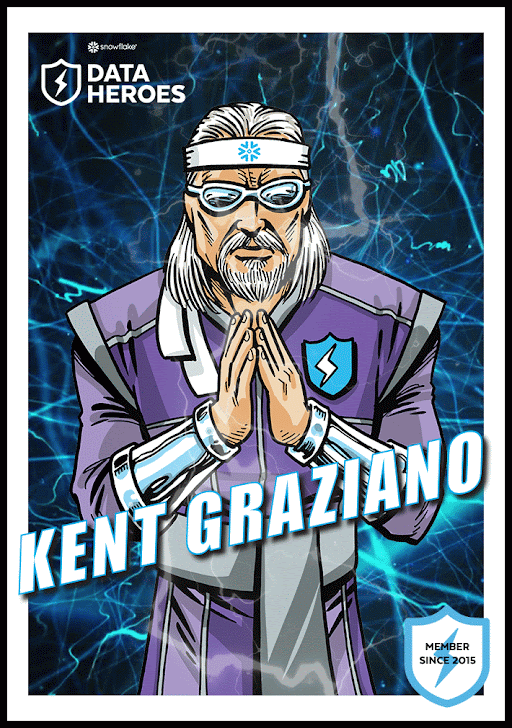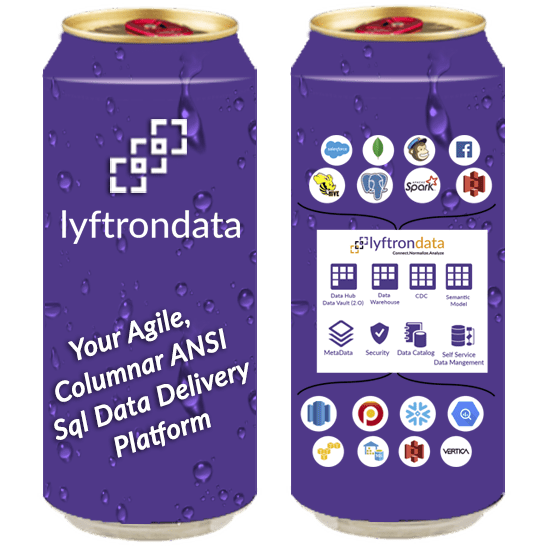 Satisfy your thirst for better data outcomes.
We're here to listen. Tell us about your requirements. What challenges are you trying to solve?