Exceptional healthcare experience with Lyftrondata Cache DB Integration with
Google Bigquery & Google Data Studio
Lyftrondata
Workload used

Data Virtualizaton

Data Pipeline

API Data Hub

Data Warehouse

Data
Catalog

Data Governance
Connectors Used
CacheDB
CSV
Json
Postgre
Google Storage
Webservices
Google BigQuery
Tableau
Google Data Studio
Rehab Hospital
analytics stack

About the Company
REHAB Hospital of the Pacific (REHAB) is Hawaii's only premier, acute-care rehabilitation hospital dedicated to providing high-quality, comprehensive and innovative inpatient and outpatient rehabilitation services. Our clinical team of comprehensive rehabilitation experts and specialized programs serve individuals with physical and cognitive disabilities from injury or disease, including stroke, traumatic brain injury, spinal cord injury, complex orthopedics, chronic pain and more.
REHAB Hospital Key
challenges
Difficulty in managing legacy data
For Rehab Hospital to expand, it must be able to serve as many patients simultaneously as possible. This objective was substantially hampered by legacy data silos.
Lower client satisfaction
The agonizingly slow access to the patient data they stored on their servers hindered their ability to offer quick customer support. Polls indicated that the outcome was low client satisfaction.
Slow customer onboarding
Time and resources are expended in the lengthy customer onboarding process. These problems led to a system that prevented the company from reaching its full potential, along with bad staff management and weak data analytics. Its performance fell short of expectations, resulting in disagreements between the company and its clients.
Solution
Smooth and seamless legacy data shifting
Rehab Hospital can be able to greatly enhance the services it offers to its clients by converting its outdated systems to Lyftrondata's cutting-edge cloud solution.
Real-time and quality data analysis
Healthcare professionals may now provide their clients with the greatest insights and solutions available thanks to real-time analytics and the high-quality data given by the new system.
Easy data implementation and customer satisfaction
The Lyftrondata and AWS hybrid solution was used by Rehab Hospital, which also led to a rise in customer satisfaction. With the use of these new procedures, they were able to retain their existing clientele while attracting additional.
Use cases solved by
Lyftrondata

Automatic Data Pipeline
We automatically created the pipeline with Salesforce

Data Catalog
This can be managed with Weather API

Data Lake
We can create the data Lake with Lyftrondata

Data Warehouse
This is created with Lyftrondata Warehouse

Data Visualizations
BI tool is on Tableau

API Data Hub
We can expo the API so that we can directly integrate it into the Salesforce
Lyftrondata key
Differentiator
85%
Improved service to clients
3X
The number of customers
10X
Faster Results in a world-class SaaS Product
5+
Million dollar cost saved
50X
Onboarding of New Applications
Benefits
100% smooth data integration
By choosing Google BigQuery and Amazon Web Services (AWS) solutions, Lyftrondata can plug the holes in Rehab Hospital's system.
20X effective and real-time analysis
The company's big data platform is now connected to our custom-built AWS data lake, making detailed customer profiles instantly accessible whenever needed by staff members. Lyftrondata can help in reducing and even eliminating Rehab Hospital's local storage costs.
100X user satisfaction and problem-solving
Rehab Hospital can use MapReduce to solve its database scalability issues with the help of Lyftrondata cloud storage migration. Their unstructured data was effectively transformed into valuable intelligence that can be applied to analytics as a result.
REHAB Hospital is just one of our many happy customers. Imagine what we can do for your organization.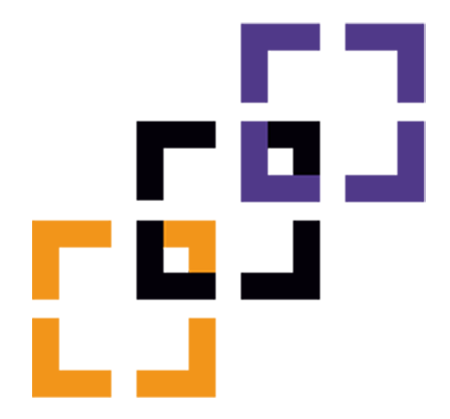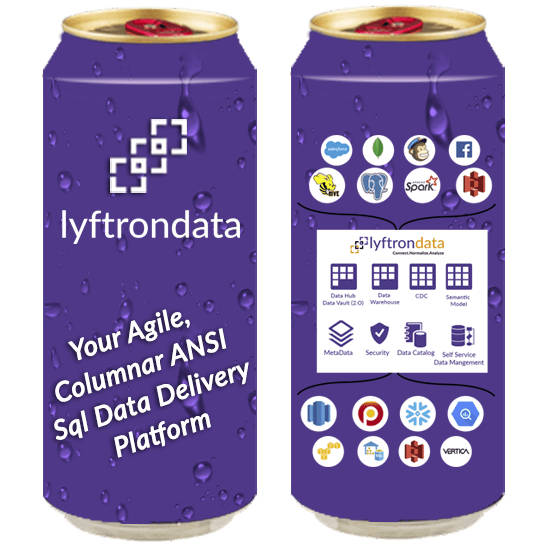 Satisfy your thirst for better data outcomes.
We're here to listen. Tell us about your requirements. What challenges are you trying to solve?