Driving Data-led Growth with

Customer Success
Thousands of companies from 40+ countries trust Lyftrondata to power their analytics with accurate, unified, and real-time data. Are you ready to grow with data?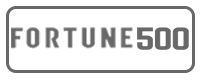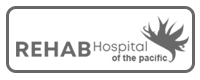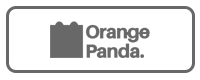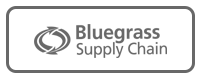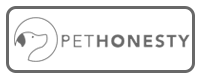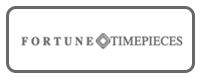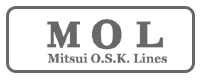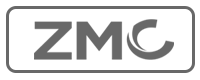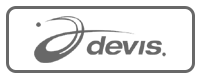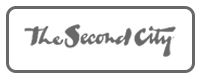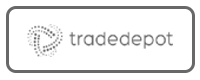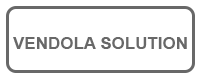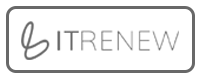 Browse the options below. Based on reviewer data you can see how Lyftrondata stacks up to the competition, check reviews from current & previous users in industries like Information Technology and Services, Retail, and Banking, and find the best product for your business.















View Review
"Provides a modern and sophistic architecture, supported by Snowflake with an effective storage"
We love the fact that Snowflake really accelerates sync capacities with Amazon Redshift. With this we are able to harvest our bigdata for complex machine learning purposes with practically no lags or bugs, whatsoever!

"Superb BI integration resulting to customizable reporting for operational systems with Lyftrondata"
Lyftrondata offered us great integration with our strategic business tools and data warehouse using Snowflake and ADP connector. The replicated data is processed using ANSI SQL without code, thus enabling us to divert our IT resources.

Prabhakar J
Data Scientist
"Fetching data from ServiceNow was never so easy"
Lyftrondata offers lots of integration options and is affordable. The team is very supportive. The integration has easy steps with simple interface and user friendly. The data mapping capabilities from source to target is impressive.

"Easy extraction of complex data with Lyftrondata."
There is a very smart mechanism with Lyftrondata that complies with the enterprise data governance framework, and works very effectively in extracting large volume of data accurately, and in the customized format we want.

Get Started with Lyftrondata
Sign up for our full feature 14-day free trial and get your analytics-ready data in minutes.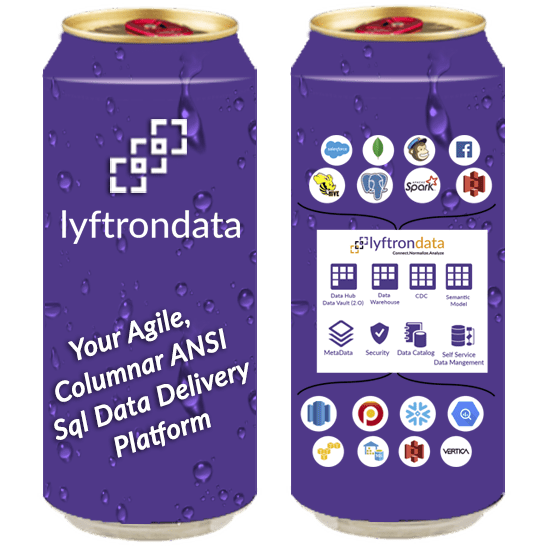 Satisfy your thirst for better data outcomes.
We're here to listen. Tell us about your requirements. What challenges are you trying to solve?