How Lyftrondata helped Rightfarm with the digital transformation of

Business Central 365 ERP to Google BigQuery-powered analytics
Lyftrondata
Workload used

Data Virtualizaton

Data Pipeline

API Data Hub

Data Warehouse

Data
Catalog

Data Governance
Connectors Used
Google BigQuery
CSV
JSON
Postgre
MySQL
Business Central 365
Lyftrondata Warehouse
Tableau
Salesforce
Right Farm
analytics stack

About the Company
Right Farm's one-stop shop uses predictive technology to streamline purchasing, operations, and routing for a clear and practical end-to-end process from farm to table. To create a food supply chain that is more sustainable and increase operational and financial efficiencies throughout the fresh produce value chain, RightFarm's business strategy promotes local farming and strengthens international sourcing. RightFarm is committed to fostering the growth of the circular economy. By supporting local farmers, RightFarms can reduce its carbon footprint, eliminate waste from its supply chain, and create a value chain that is both restorative and regenerative.
Right Farm Key
challenges
Struggling with data extraction
RightFarm was struggling to pull together data from businesses, analyze it, and make timely decisions on product development, supply chains, marketing campaigns, and more
Data transformation was very time consuming
RightFarm takes months to transform data from a large number of databases and API endpoints.
The process was quite expensive and unstable
Around 80% of the cost was spent on finding time, consolidating legacy databases, and developing APIs, all of which require manual labor and extend the time it takes for a product to reach the market. In addition, the overall solution was unstable. Missing SLA's
Complex custom codings
The customized code required ongoing upkeep, and frequent changes had an impact on how customers were delivered.
Solution
The data extraction can get easier
Pulling data can be simplified after switching to the Lyftrondata self-service data delivery platform. Business Central 365 users can use Lyftrondata's automatic data pipeline to send data directly to RightFarm, where it is quickly and automatically transformed into a relational format without the need for any engineering.
The transformation process can be accomplished within minutes
Data from Business Central 365, Salesforce, CSV, MySQL, and JSON can be transformed by Lyftrondata to create a Data Lake and Data Warehouse that is powered by Google BigQuery for RightFarm. Instead of months, it can be possible within a couple of minutes without failing. 75% reduction in development time, from months to minutes.
Faster data analysis and better performance
With Lyftrondata's assistance, RightFarm is now able to instantly analyze data from scattered ERP, CRM, and legacy databases and files. Data lineage can be performed by RightFarm, and it makes it simple to query data in ANSI SQL format from all sources and view it instantly in Tableau dashboards.
Use cases solved by
Lyftrondata

Automatic Data Pipeline
We automatically created the pipeline with Business Central 365

Data Catalog
This can be managed with MySQL

Data Lake
We can create the data lake in Google Storage

Data Warehouse
This is created with Google BigQuery

Data Visualizations
BI Tools is on Tableau

API Data Hub
We can expo the API so that we can directly integrate it into the Salesforce
Lyftrondata key
Differentiator
1500X
Increased performance
80%
Enhanced Data Warehouse
3X
The number of customers
10X
Faster results in a world-class SaaS product
5+
Million dollar cost saved
Benefits
100% Seamless Data Extraction
Pulling data from different sources can get easier and quicker with Lyftrondata ETL. RightFarm can now extract data from any source effortlessly.
75% reduction in total development time
Previously, RightFarm used to charge a lot more for unsatisfactory data transformation results.
80% cost saving on resources and maintenance tasks
Lyftrondata's effective resource and task management enable RightFarm to migrate real-time data at a reasonable cost.
RightFarm is just one of our many happy customers. Imagine what we can do for your organization.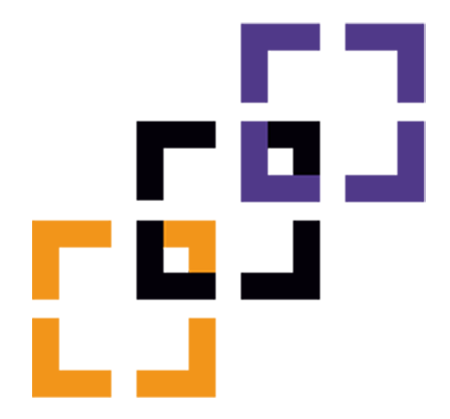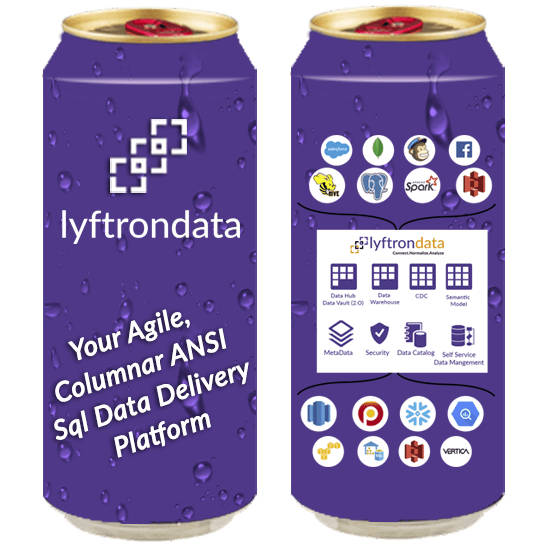 Satisfy your thirst for better data outcomes.
We're here to listen. Tell us about your requirements. What challenges are you trying to solve?