ZMCLP ditch manual data processes and amp up investments decison making

by 70% with Lyftrondata
Lyftrondata
Workload used

Data Virtualizaton

Data Pipeline

API Data Hub

Data Warehouse

Data
Catalog

Data Governance
Connectors Used
Business Central 365
Azure SQL
Lyftrondata Warehouse
Tableau
ZMCLP
analytics stack

About the Company
ZMCLP is a leading investor in and operator of media, entertainment, communications, and technology businesses. ZMCLP creates value through thought leadership, operational excellence, and investment discipline. We work collaboratively with our partners in a culture of transparency, integrity, high performance, teamwork, service, and kindness. ZMCLP has a 20+ year track record of bringing its sector expertise, deep network of industry relationships, and real-world operating skills together to form unique insights about the media, communications, and entertainment sectors. ZMCLP believes that outsized returns involve strategic execution and operational value creation. The ZMCLP team, along with its operating partners, has significant operating experience and a successful track record of actively adding value to companies.
ZMCLP Key
challenges
Time-consuming and delayed data analysis
ZMCLP experienced difficulties managing its complex and labor-intensive customer database.
Shattered database
The main issue ZMCLP ran into when combining data from consolidating data from Business Central 365 to the platforms like Azure SQL and Tableau.
The process was Expensive
ZMCLP previously used manual labor for the consolidation of the legacy database and the development of APIs because it takes a long time and is expensive.
Problems managing historical data
ZMCLP struggled to integrate historical data because it was too difficult for them to handle.
Solution
Quick, Effective, and Efficient Analysis
The implementation will be handled by Lyftrondata to quickly, effectively, and efficiently create an analytics platform that meets ZMCLP's requirements.
Easy data consolidation
ZMCLP will help integrate it with data sources like Business Central 365 by receiving real-time access from Lyftrondata.
Historical data can also be seamlessly integrated
A lake that will be constructed using Azure SQL can be used to manage the historical databases of Lyftrondata and speed up access to the data needed for analysis. Lyftrondata will provide the data analytics sections with their power.
Seamless client data tracking
Because it made it possible to access and use data immediately, the Lyftrondata migration was a huge success for ZMCLP. Thanks to Lyftrondata, ZMCLP can quickly produce reports and dashboarding solutions.
Use cases solved by
Lyftrondata

Automatic Data Pipeline
Established across-platform automatic modern data pipeline using Business Central 365

Data Catalog
Empower data-driven enterprises to discover, understand, and manage all their data and keep it up-to-date.

Data Lake
The data lake can be built using Lyftrondata

Data Warehouse
This is created with Azure SQL

Data Visualizations
BI Tools is on Tableau

API Data Hub
We can expo the API so that we can directly integrate it into the Tableau
Lyftrondata key
Differentiator
5X
Enhancement of Customer Satisfaction
40X
Quick world-class SaaS Product Reportings
80%
Faster onboarding of New Applications
Benefits
75% Quicker, Effective, and Efficient Analysis
Analyzing and managing can be faster, more effective, and more efficient with the help of Lyftrondata. This will help ZMCLP with effortless analysis.
100% easy data consolidation
Data consolidation can be easier and smoother by using Lyftrondata integration services, ZMCLP can migrate data easily.
10X easy integration of chronological data
With the help of Lyftrondata migration, ZMCLP can be able to utilize and merge the previously available data with the current database at a 10X faster and smoother pace.
80% faster client data tracking and management
Lyftrondata enables ZMCLP to seamlessly manage and track client databases. Lyftrondata indicates the timely installation of an adaptive and reliable infrastructure using the Lyftrondata integration system.
ZMCLP is just one of our many happy customers. Imagine what we can do for your organization.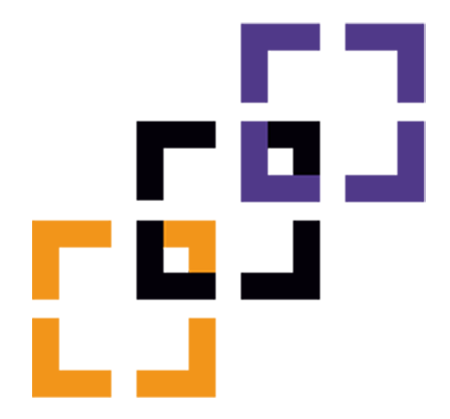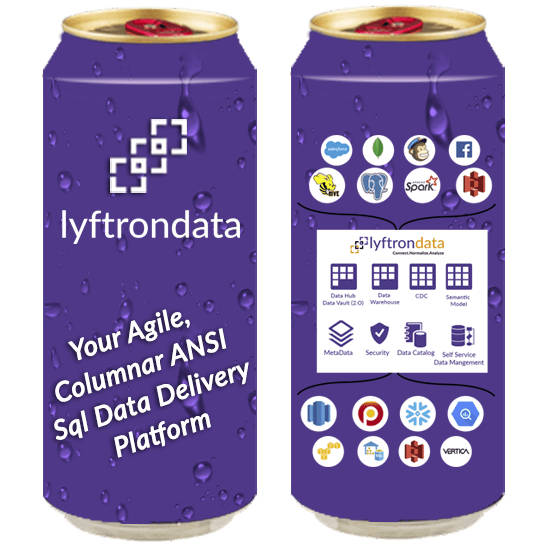 Satisfy your thirst for better data outcomes.
We're here to listen. Tell us about your requirements. What challenges are you trying to solve?