Pethonesty Amp up their data modernization journey on Lyftrondata's Gorgias integration with
Snowflake & Tableau
Lyftrondata
Workload used

Data Virtualizaton

Data Pipeline

API Data Hub

Data Warehouse

Data
Catalog

Data Governance
Connectors Used
Gorgias
CSV
Json
Webservices
Lyftrondata Warehouse
Tableau
PetHonesty
analytics stack

About the Company
PetHonesty was founded by animal lovers in the USA who wanted to do more for the well-being of their animals. PetHonesty's goal is to improve the quality of life for animals so that pet owners can spend their free time with their pets. PetHonesty has a wealth of knowledge when it comes to creating effective supplements for your pet AND taste great. PetHonesty's manufacturing team has 75 years of experience in the pet and animal health sector, covering both production and product development.
PetHonesty Key
challenges
Lack of capabilities for organizing database
Operating for more than a decade, PetHonesty's Gorgias Digital Transformation legacy technology-based databases that used Excel spreadsheets need comprehensive reform.
Inefficiency of analytics
The scattered data from various sources need proper integration to utilize the real-time analytics system.
An absence in regulating data integration
The new system allowed constant feed on the progress of the PetHonesty programs around the world.
Solution
Provides a real-time 360° view of the platform for detailed analysis
With Lyftrondata's data modernization vision in place and a platform that generated 360° real-time views of its programs anywhere in the world, PetHonesty had become more empowered to create a positive change.
Accurate and effective output
PetHonesty can produce accurate and effective outputs thanks to Lyftrondata's consistent reporting structure in the hierarchy using the ETL standards.
Overall effectiveness and efficiency
Lyftrondata will allow for a thorough assessment of the overall effectiveness of PetHonesty for the detailed analysis of pets' welfare and health or dietary requirements.
Use cases solved by
Lyftrondata

Automatic Data Pipeline
Establishing an across-platform automatic modern data pipeline using Gorgia's Digital Transformation

Data Catalog
Ensure that data-driven businesses have the tools they need to find, comprehend, and manage all of their data.

Data Lake
The data lake can be built using Lyftrondata

Data Warehouse
This is created with Snowflake

Data Visualizations
BI Tools is on Tableau

API Data Hub
We can expo the API so that we can directly integrate it into the Salesforce
Lyftrondata key
Differentiator
360°
Performance overview of the customer's database
100X
Accelerated access to and processing of data
5X
Leverage data with the use of technology
75%
Proper utilization of financial resources
50%
Low cost of management
10X
Better customer experience
Benefits
10X faster, more effective, and more efficient analytics
To create a fast, effective, and efficient analytics platform that reflected PetHonesty's operational requirements, Lyftrondata implemented reforms.
200% seamless data consolidation
Lyftrondata helps PetHonesty with consolidated data sources such as Gorgias, CSV, Json, and WebServices through Lyftrondata, allowing simultaneous access anytime they are needed.
2X better management of historical data
Lyftrondata built a data lake based on snowflake schema to enable the organization of historical databases, enhancing the speed to access data for analysis. Lyftrondata then used Tableau and Microstrategy to power the analytics arms of data output.
95% real-time access and processing of data
The result of utilizing these technologies was a very efficient system that could quickly access and process data every 10 minutes. It allowed the organization to generate reports and dashboarding solutions in the fastest time possible.
PetHonesty is just one of our many happy customers. Imagine what we can do for your organization.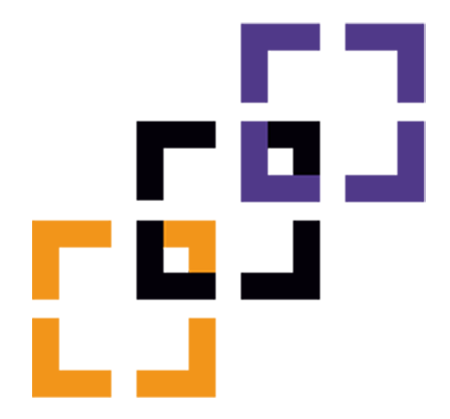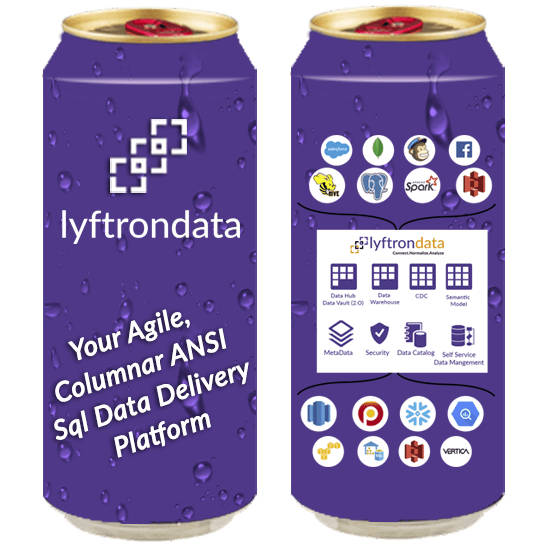 Satisfy your thirst for better data outcomes.
We're here to listen. Tell us about your requirements. What challenges are you trying to solve?