4 Simple Steps for Migrating to

Clear Story with zero coding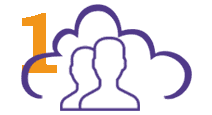 Create connections
between data
sources and Clear Story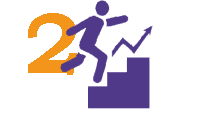 Prepare a source to the Clear Story pipeline by selecting tables in bulk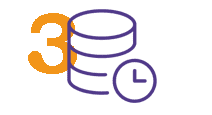 Assemble a workflow and schedule it to start the Clear Story migration process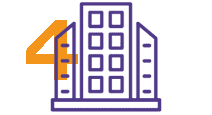 Share your data
with third-party platforms
over API Hub
Hear how Lyftrondata helped accelerate the data

journey of MOL Group
98%
New applications
onboarded

Lyftrondata enables instant analytics on WNI weather data that helped us streamline shipping lines.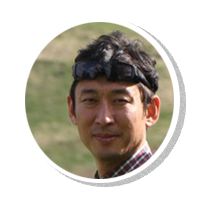 Koichi Tsuji
Consulting Partner at
MOL Group

What is Clear Story?
Users from various business and data groups can actively collaborate using the ClearStory Integration software, which helps them make decisions more quickly. Users have the option to make comments and submit inquiries on visualizations. Real-time monitoring of discussions and actions enables decisions to be made based on the most recent information.
What are the features of Clear Story?
Data Governance: ClearStory Integration software offers a data governance facility.
Data Visualization: The clearStory Drivers tool allows data visualization.
Descriptive Analytics: ClearStory Connectors tool enables Descriptive Analytics of data.
CRM Integration: ClearStory ETL platform facilitates CRM Integration services.
What are the shortcomings of Clear Story?
Higher Energy Cost: The clearStory ETL platform requires Higher Energy Cost.
Maintenance: ClearStory Connectors tool has maintenance issues.
Privacy: ClearStory Integration software has privacy constraints.
Expensive: The clearStory Drivers tool is quite expensive.