4 Simple Steps for Migrating to

GoodData with zero coding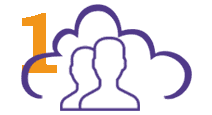 Create connections
between data
sources and GoodData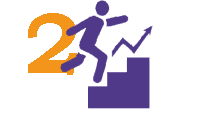 Prepare a source to the GoodData pipeline by selecting tables in bulk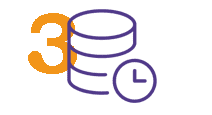 Assemble a workflow and schedule it to start the GoodData migration process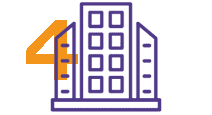 Share your data
with third-party platforms
over API Hub
Hear how Lyftrondata helped accelerate the data

journey of MOL Group
98%
New applications
onboarded

Lyftrondata enables instant analytics on WNI weather data that helped us streamline shipping lines.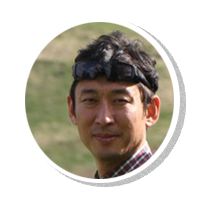 Koichi Tsuji
Consulting Partner at
MOL Group

What is GoodData?
GoodData Integration is a cloud-based business intelligence platform that delivers progress analytics in real time. With their integrated suite of tools and applications, users across departments will have access to critical metrics, giving visibility over sales, marketing, social, and customer service efforts.
What are the features of GoodData?
Cloud BI Solutions: GoodData Integration tool is a Cloud BI Solutions.
Data Analytics Software: GoodData Drivers tool offers Data Analytics Software services.
Data Cleaning Tools: GoodData ETL software enables Data Cleaning.
Data Management Tools: GoodData Connectors tool is a data management equipment.
What are the shortcomings of GoodData?
Free vs paid to offer to be similar: GoodData Integration tool does not have a good free offer.
Inconsistent user interface: GoodData Connectors tool has an incompatible user interface.
Usability frictions in some areas: GoodData ETL software has usability resistance in some areas.
Difficult to use: GoodData Drivers tool has some difficulty utilizing.